In February, I hit the road to talk to retailers in Washington, Oregon, and California in order to understand what was happening in their businesses, as well as get a look how their stores were changing.
In a 10-day trip, I found that one third of the retailers' that attend ASD had permanently closed their stores, one third were hanging on, and one third that were thriving. I was fascinated by the stores that had thrived during the pandemic and asked them how they had done it. Here's what many of them shared:
Retailers Used Social Media to Sell Merchandise
For the retailers that were doing well, many of them were already using social media to sell merchandise to their customers. They would post photos to Instagram or Facebook and customers would call or come into the store to buy items they'd posted. Customers that were used to social shopping simply kept shopping via social media but simply shifted to using cashless apps and curbside pickup.
Retailers Overhauled Their Merchandise Strategies
The retailers that continued to do well during the pandemic overhauled their merchandising strategies as soon as they were able to. Some retailers had already been adding in new product categories (like home and garden) in order to diversify what they had to offer their customers. When fashion apparel and accessories fell flat, they relied on general home merchandise, decor, kitchen staples, and small items that they felt customers would buy to keep sales afloat. Having home decor, cooking and garden items has become 80-100% of their current revenue.
Retailers Got Resourceful
Between overhauling merchandise strategies and ramping up social media use (and e-commerce), they also became resourceful. From selling candles at drive-through coffee kiosks to pushing the boundaries of what was allowed by local state regulations, they made quick decisions to stay in the game. It's been fourteen months since COVD-19 rocked retailers across the country. And while many of you are battered, you haven't gone down without a fight.
What was even more surprising was that as I talked with many of you, you all were excited about being able to attend trade shows again in order to see merchandise and people in person. I think Joan, the owner of Bella Home Decor & Gifts in El Dorado, California, said it best:
I can't buy it without seeing it. It's just so important. I have to attend the markets.
And while you've wondered if you're going to keep your store open, and what will happen if you do, many of you have decided to do your best in keeping your business going.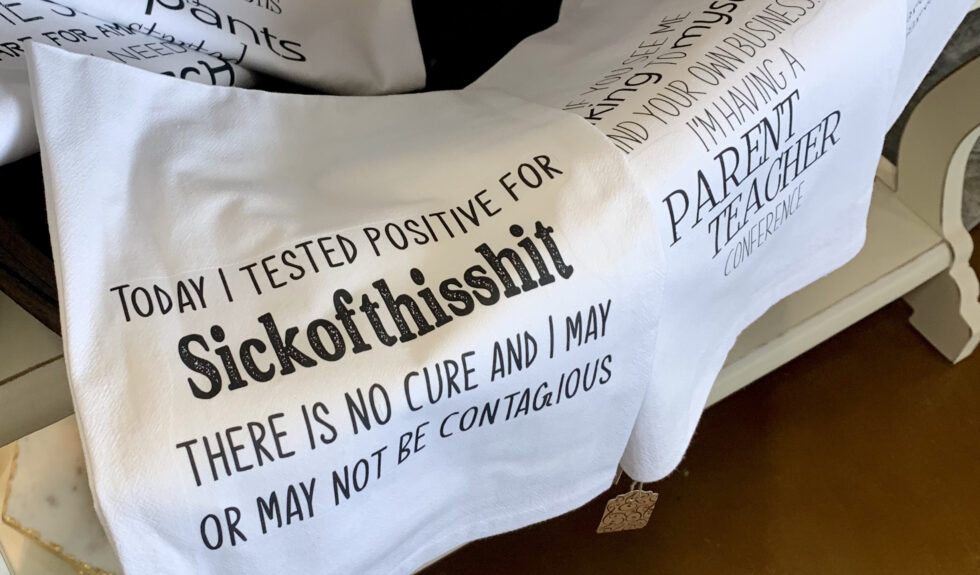 ASD Is Back!
As many states move into Phase III, ASD is back in Las Vegas this summer! We are implementing new exhibitor safety protocols and attendee safety protocols and working closely with the city of Las Vegas to ensure a safe show this season. And you can register today.