ASD is more than a consumer goods trade show. We are a go-to source for education on how to start, grow, and run retail businesses of all types. Our online webinars and resources have all you need to help you understand what's trending in retail today. View all webinars below.
A series of educational sessions in partnership with Facebook
Register Now
ASD RETAIL BUSINESS GUIDES
ASD Market Week retail business guides offer free information to help your business succeed. Download our latest guides below.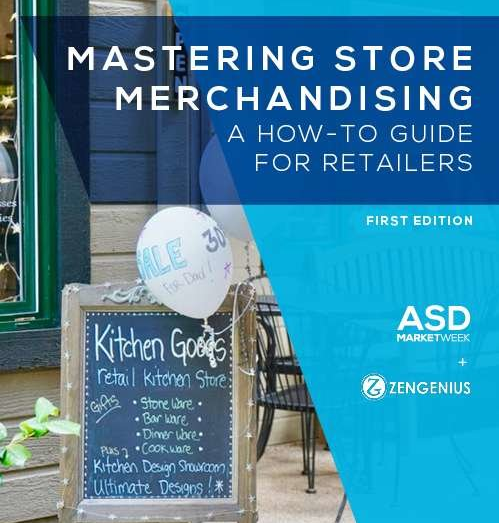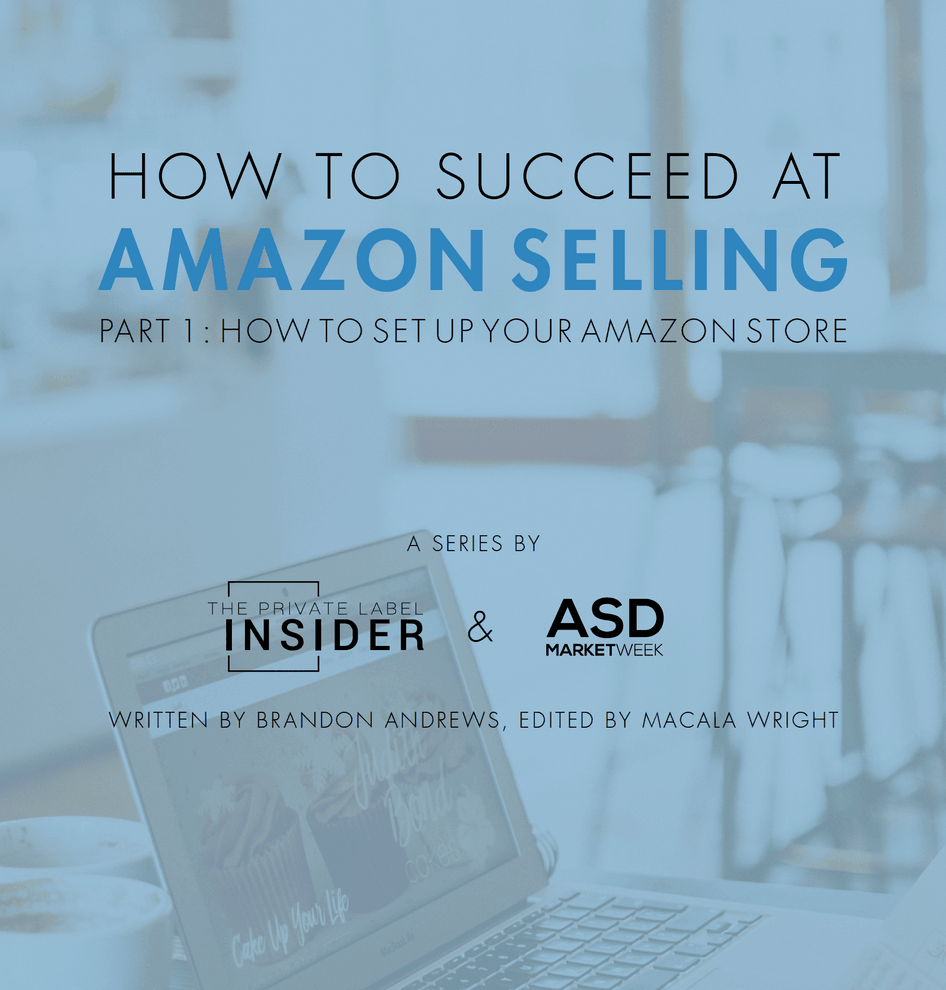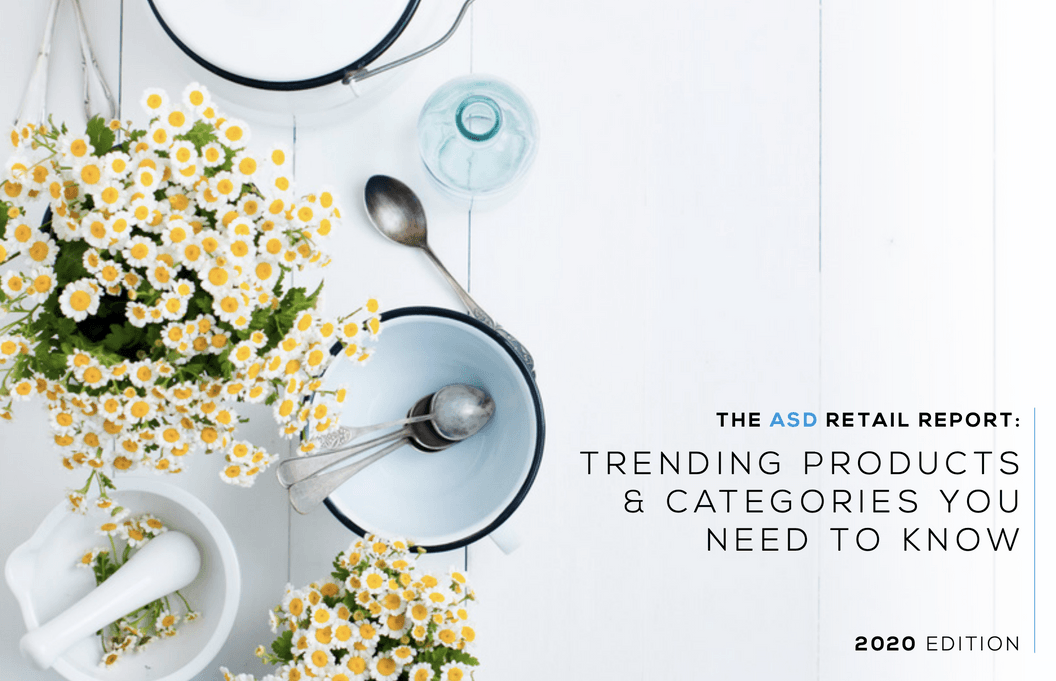 ASD BLOG
Check out the ASD Blog for more retail resources. Here are a few of our most popular blog posts.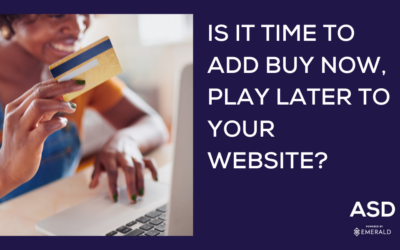 Have you heard of Buy Now, Pay Later? Have you considered offering to your customers? Discover the pros and cons small retailers are finding by adding BNPL to their e-commerce sites.  What Is Buy Now, Pay Later? Buy No, Pay Later (commonly referred to as BNPL) lets...
read more
Register now to connect with buyers and vendors live and get back to business.