ASD doesn't just rent you space and hope it works out. Our Exhibitor Success & ROI Center is you and your entire staff's FREE, on-demand, 24/7 exhibiting knowledge resource to give you answers to your most pressing exhibiting challenges, expand your exhibiting know-how, and improve your company's exhibiting performance and ROI.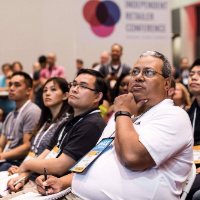 TOOLS & STRATEGIC PLANNING EXERCISES
Strategic Planning Exercises
Gather your team and do these quick, but powerful exercises on or around the recommended time frames to position your exhibit for success!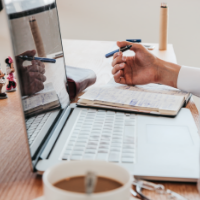 LIVE & RE-PLAYABLE
EXHIBITOR EDUCATIONAL WEBINARS
Building Brand Awareness & Driving Qualified Booth Traffic
How to Get Enough of the Right Buyers to Your Booth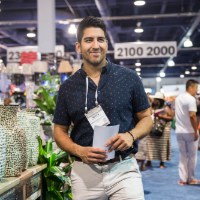 "HOW-TO" EXHIBITING SUCCESS ARTICLES
Enhance your knowledge on the critical topics important to your success as an exhibitor today.
Just click the link below and be sure to forward to your entire exhibiting team.
Register now for the opportunity to connect with thousands of attendees and vendors.